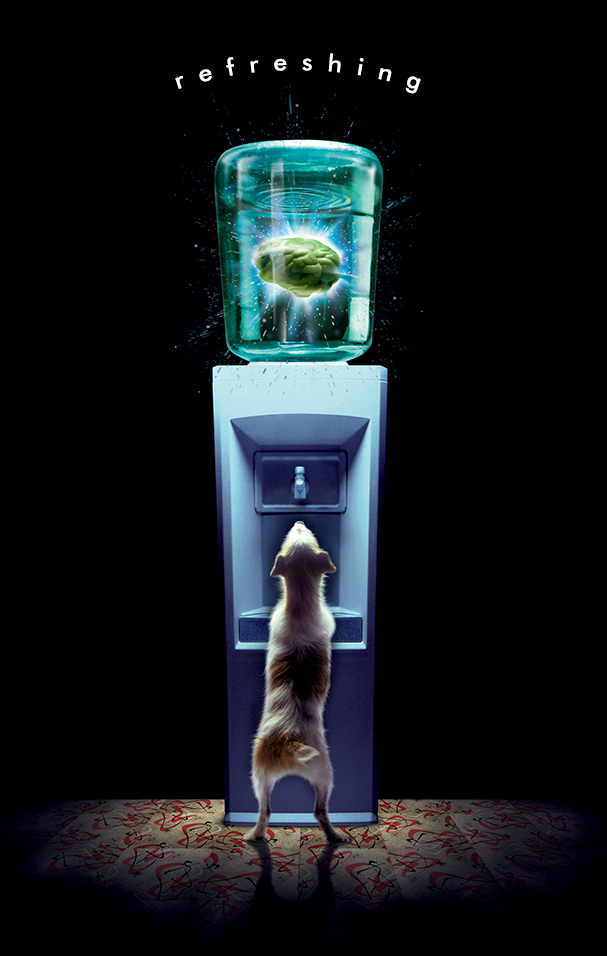 Ideas.
They're at the heart of any creative plan or strategic solution. They drive what we do, what we say, and how we say it. They determine how we connect. And great marketing is all about connection.
For Weston/Mason, that connection—to our clients, to our industries, to the results we deliver, and to each other—is deeply personal. We are proud to have developed some of the most memorable and effective concepts, campaigns, and marketing materials in the entertainment and real estate spaces, just to name a couple of our core industries. Equally important, we have built and maintained strong partnerships with clients, vendors, associates, and team members that go back decades. This company has always been driven by relationships and a genuine love of what we do, which is why we are continuing to thrive and keep it fresh after nearly 30 years.
We make it personal because it IS personal.
Today's Weston/Mason has evolved out of a long history of innovation and award-winning solutions. As you dig around our website, you'll see many examples of the results we have delivered for our clients, and we hope you'll be interested in finding out how we can jump through hoops for you!