We're always happy to pitch in with concepts during the early development and planning stages for projects that are on-the-boards. Our exploration for this presentation — including logos for the overall masterplan, signage and two neighborhoods, plus a website and a series of brochure covers — brought the builder's vision to life.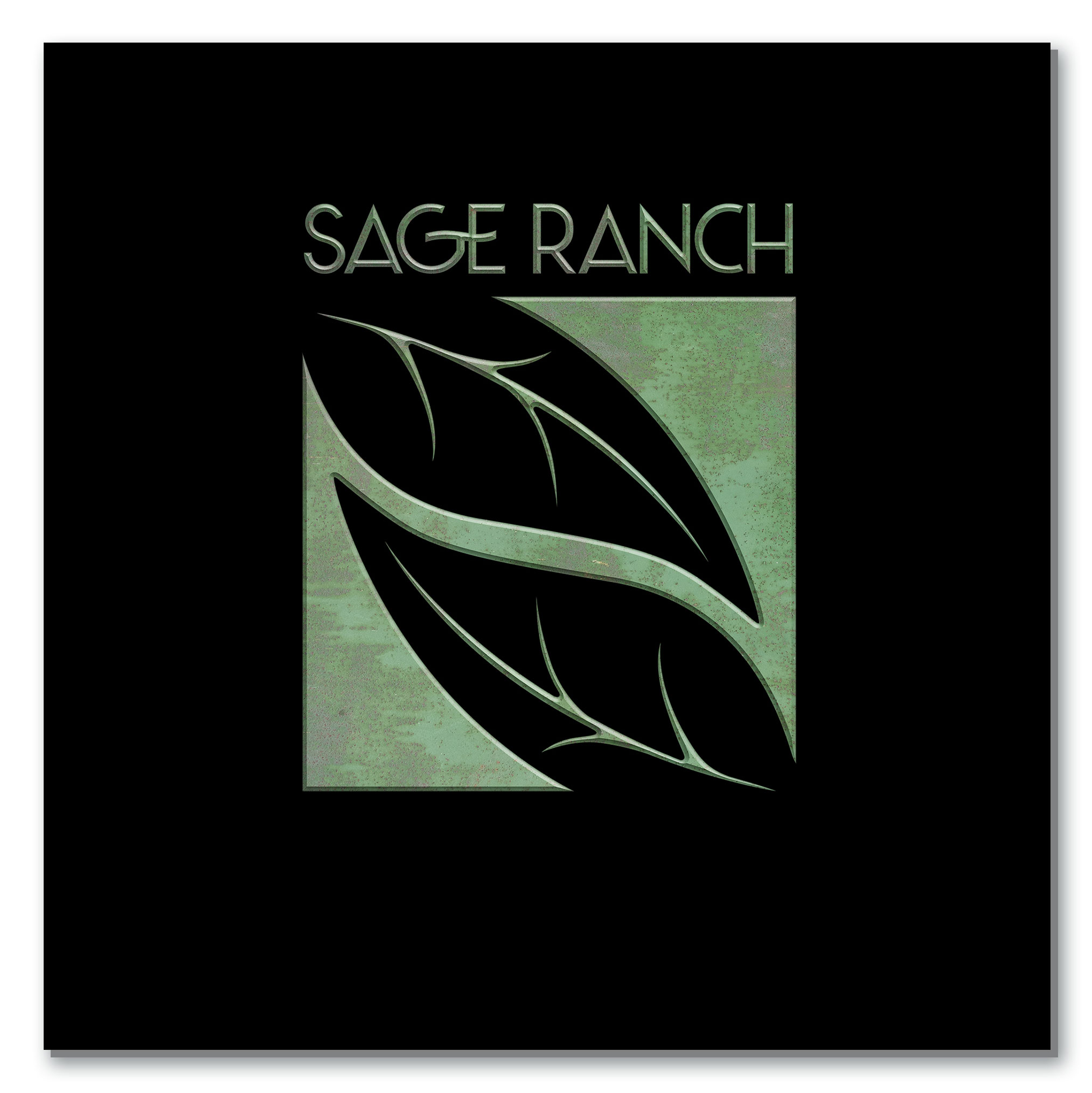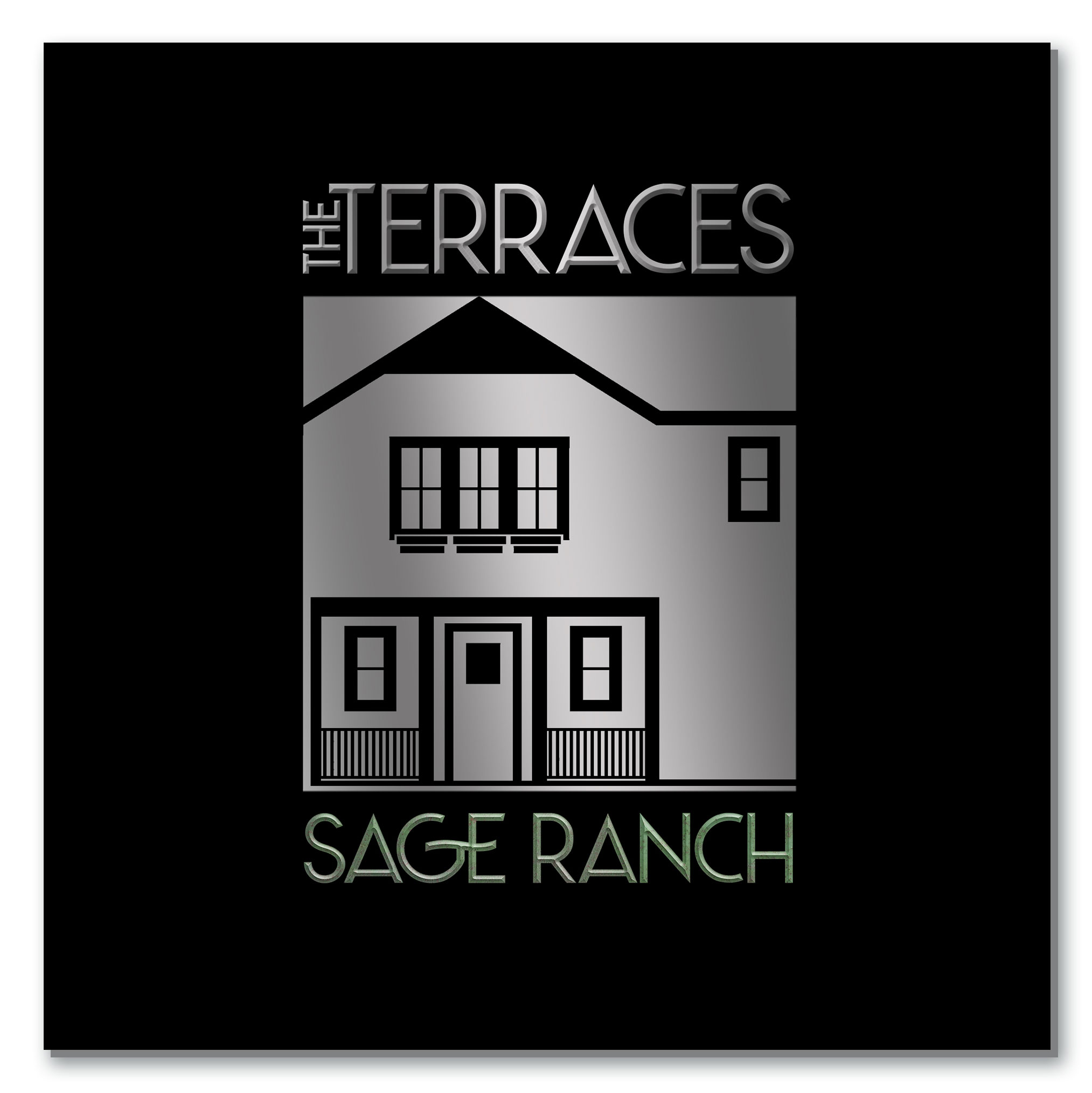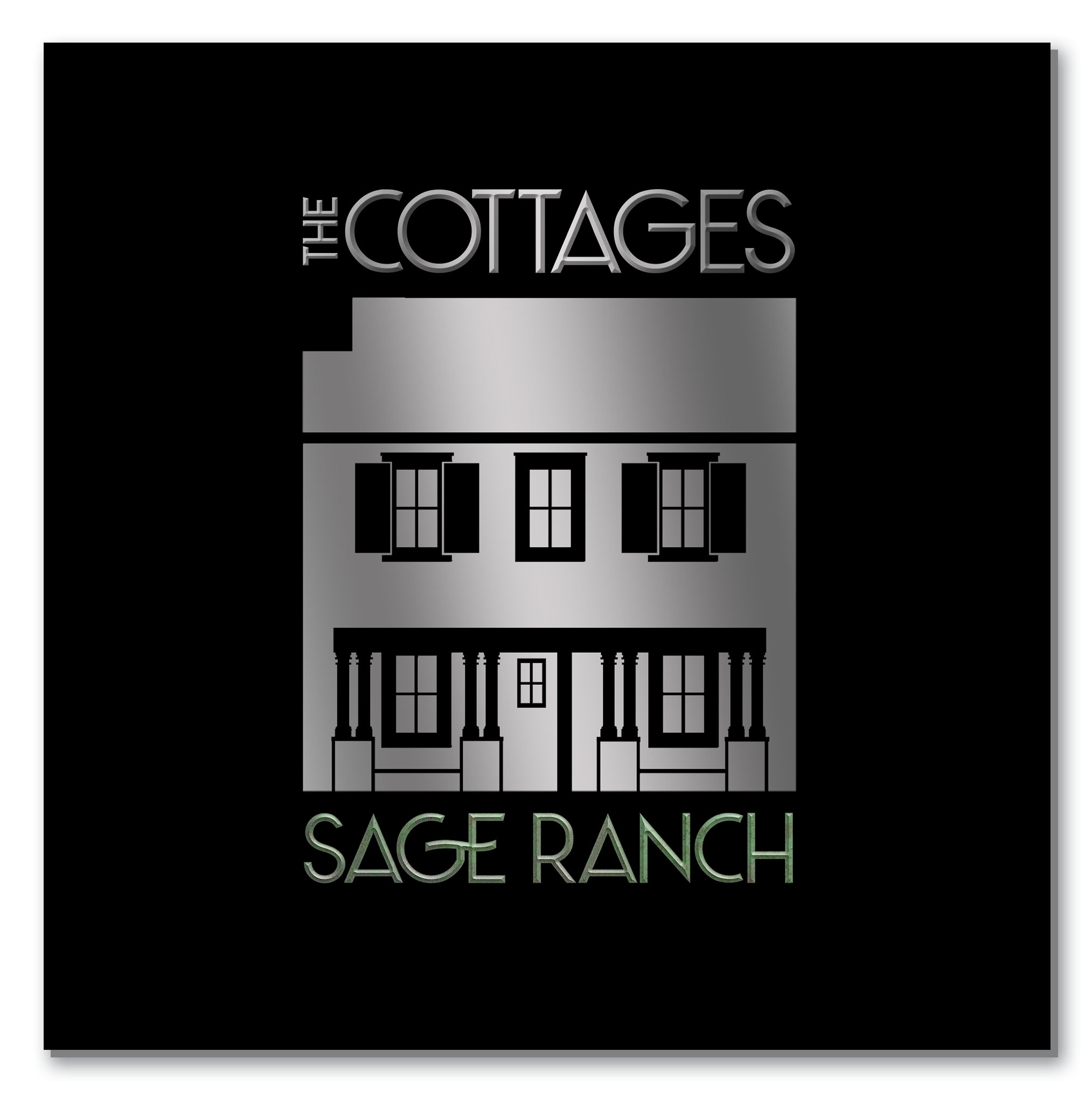 Masterplan and Neighborhood Brochures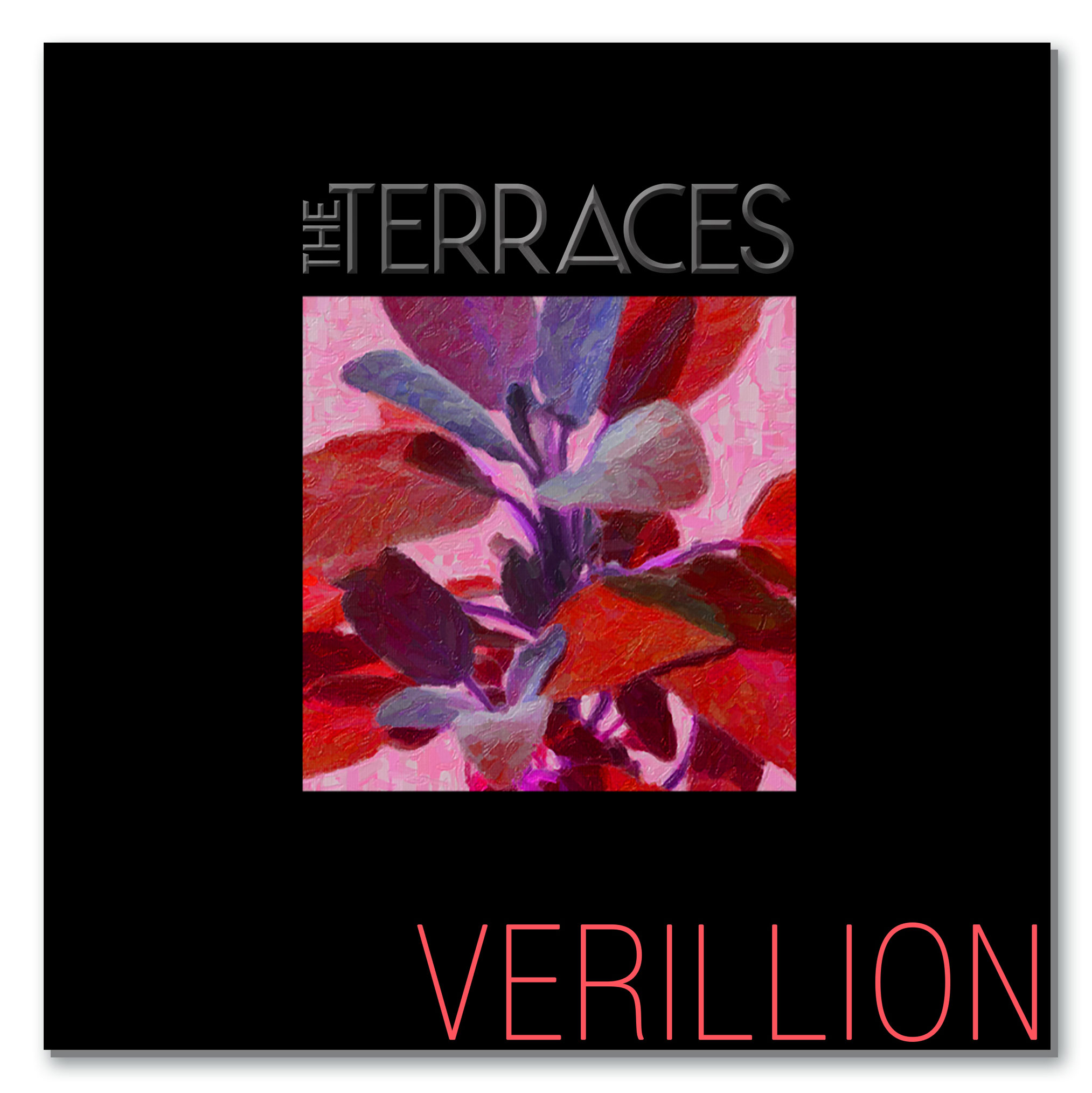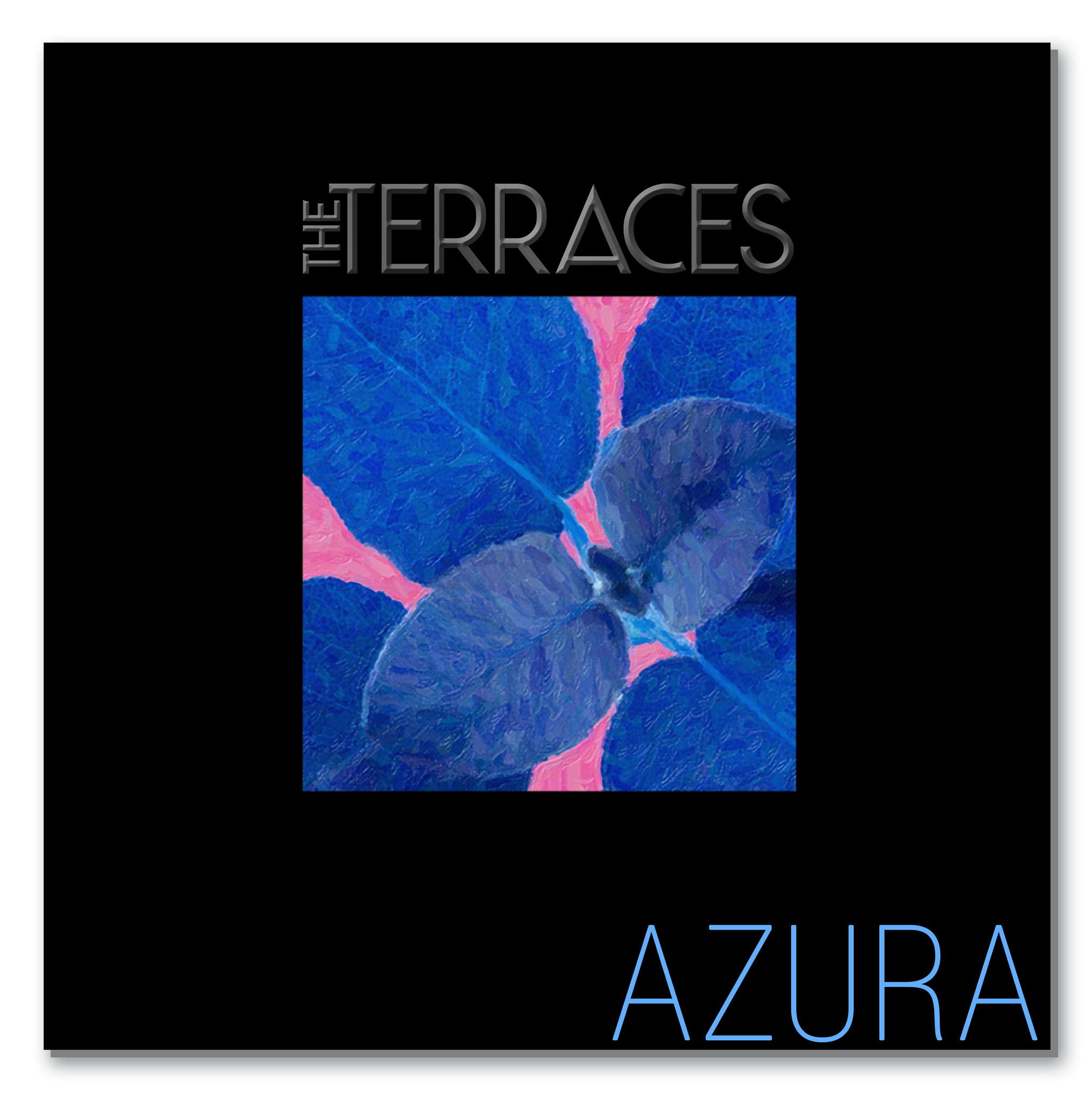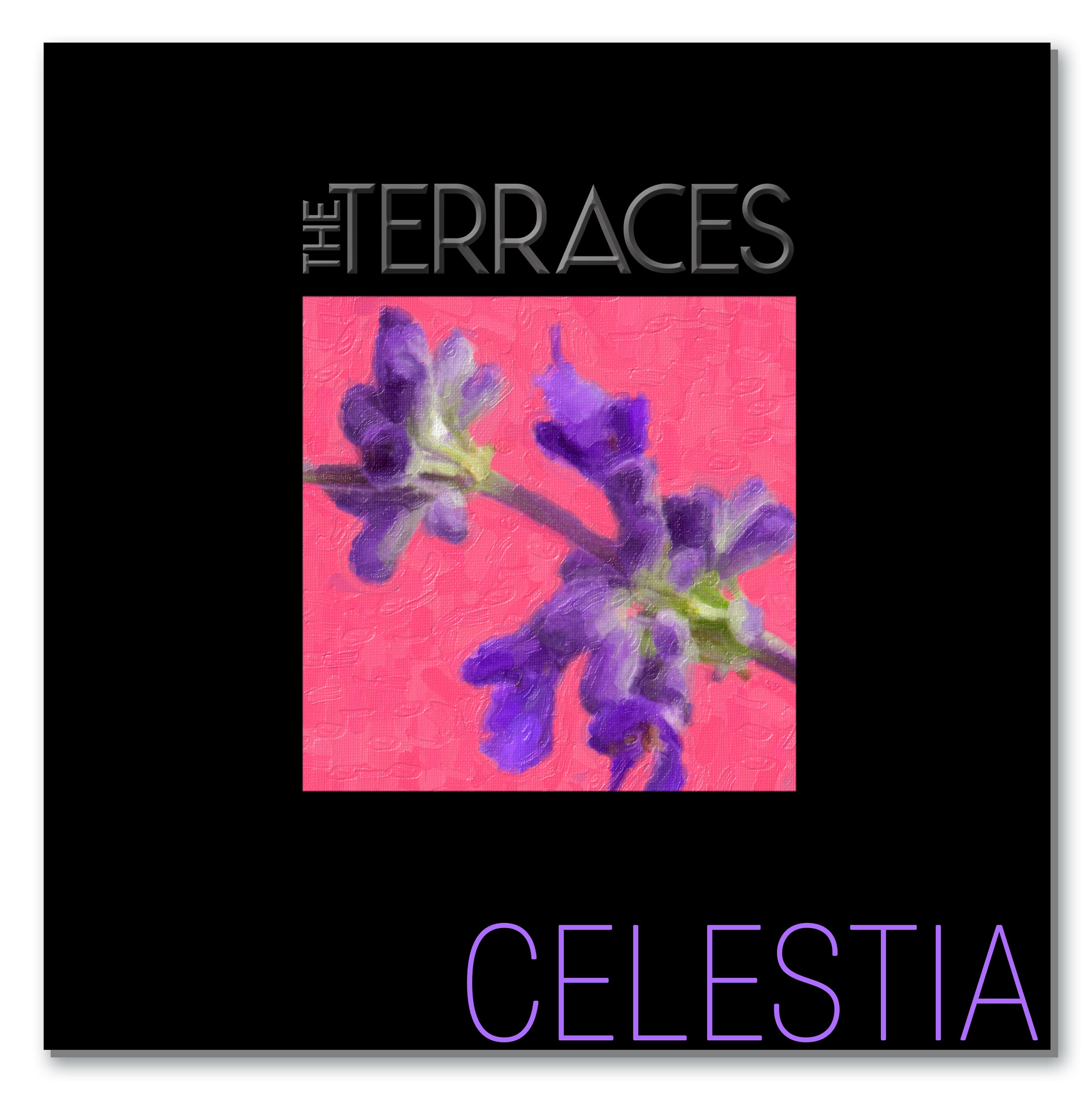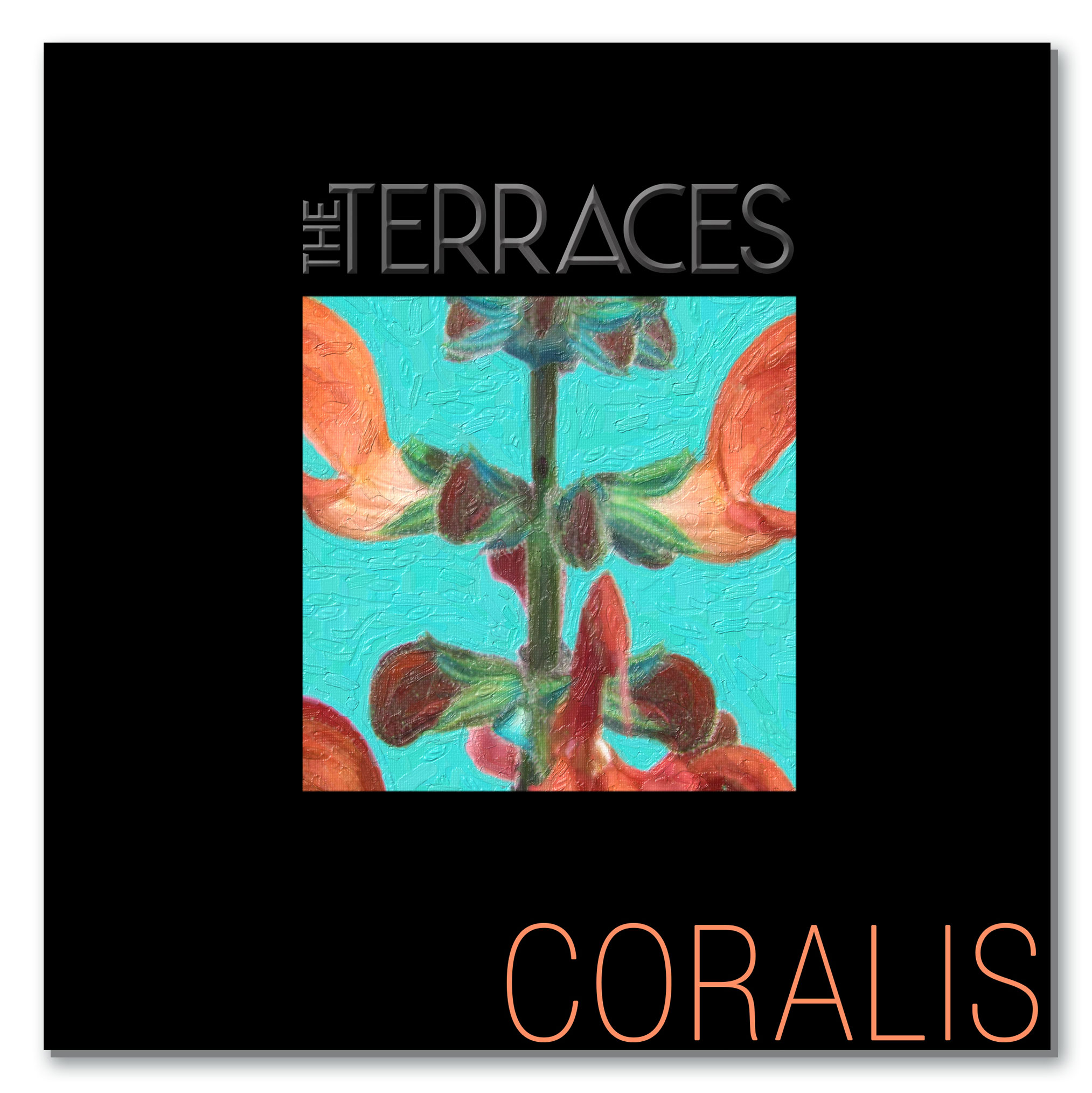 Product Brochures
We researched numerous varieties of California sage and carefully selected options that would provide memorability and differentiation for each of the five product types. Custom illustrations were created and names were selected to correspond with the distinctive color palette.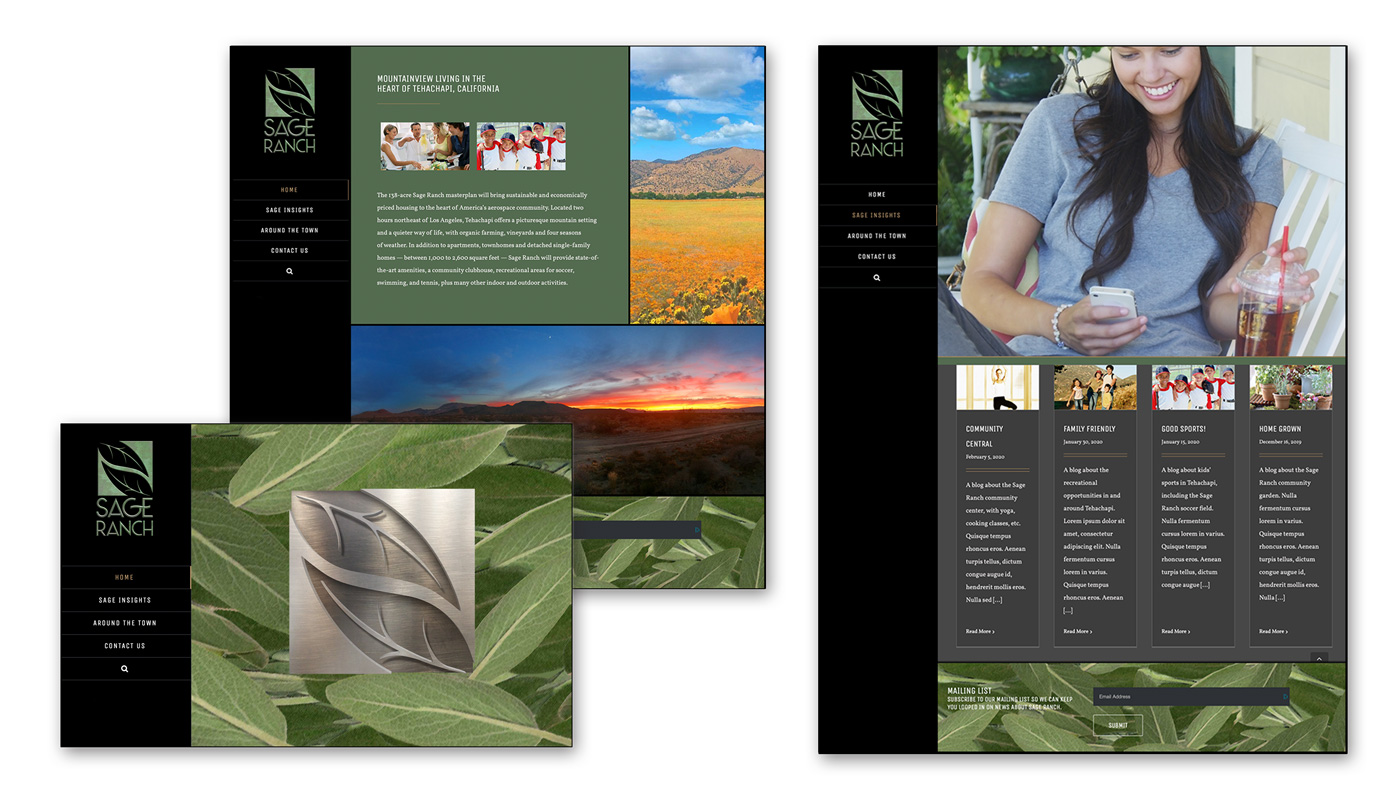 WEBSITE: In addition to the landing and info pages, we created blogs to illustrate the numerous amenities that would be offered by the community.